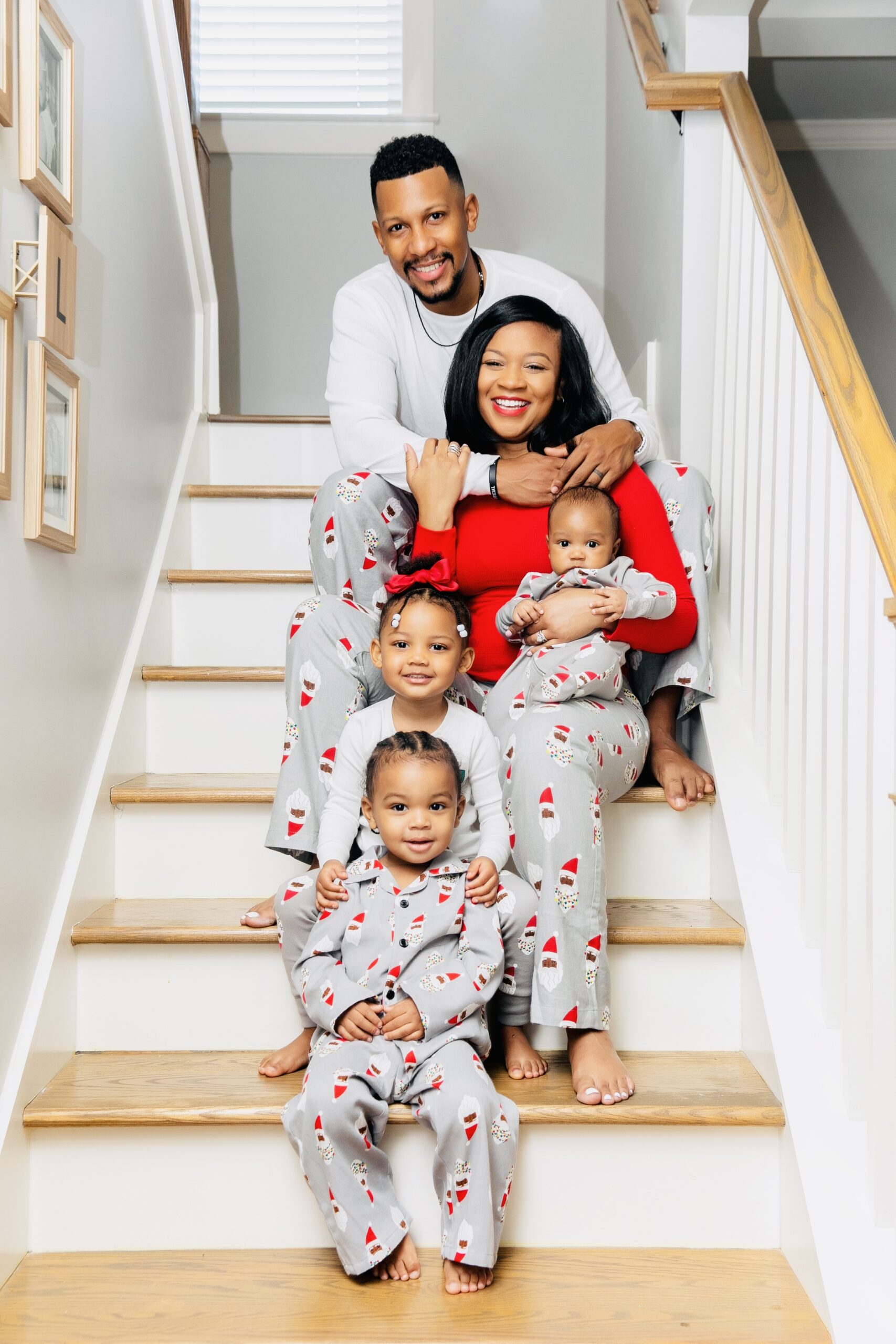 Just like that — it is almost a wrap for 2021. The year has gone by so quickly, but not without us spending time with our family for the holidays. Matching pajamas during Christmas has become one of our many holiday traditions.
If you've been following #TheDubbs since last Christmas, then you were very aware of my Black Santa Christmas Pajama hunt last year. I went to every #OldNavy within 50 miles of my house to find 20 pairs of Black Santa pajamas for ALL my family members – and it worked. Needless to say I am a #blacksanta fan.
This year I decided to be a bit more proactive and start shopping (primarily online) now. I encourage you to start shopping early for your Christmas Pajamas, too!
Four Places to Find Black Santa Pajamas:
1. Old Navy // Last year Old Navy decided to join this list of woke retailers and offered Santa in different ethnicities, with the colors: walnut, beige, and cocoa. They were a hit and sold out quickly. If you're looking for matching pajamas in different styles, like flannel and snug fit, I'd definitely try #OldNavy (while supplies last). I've linked the kids pajamas here and additional styles below.

Gender Neutral Snug Fit Pajamas for Kids / Gender Neutral Flannel Pajama Set for Kids / Flannel Pajama for Men / Flannel Pajama for Women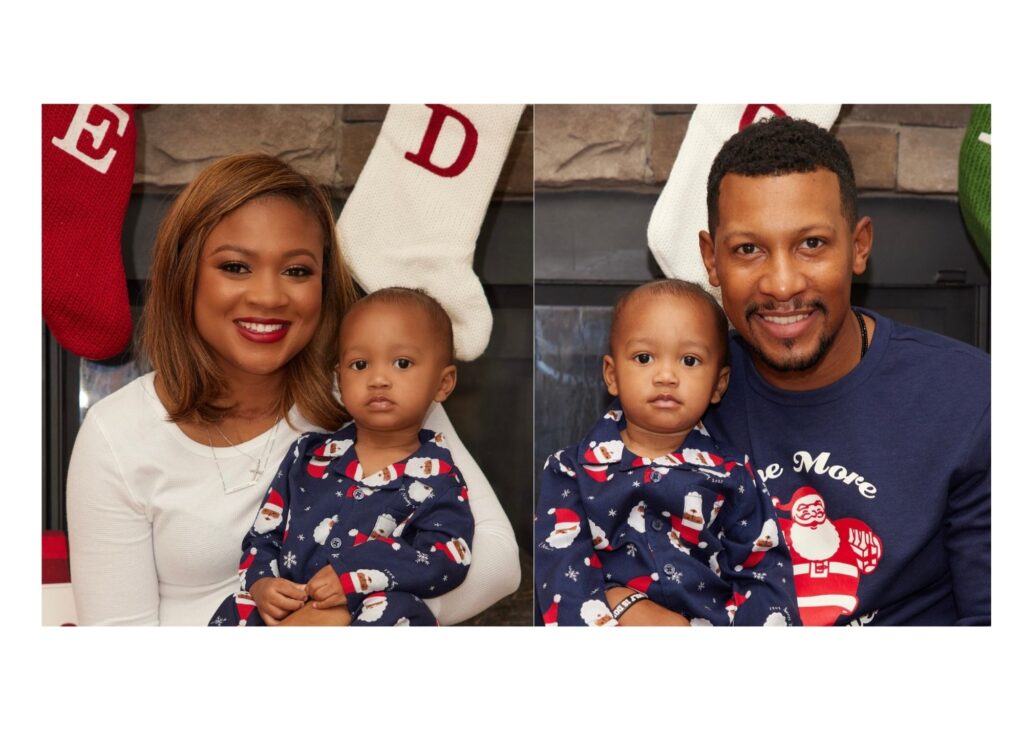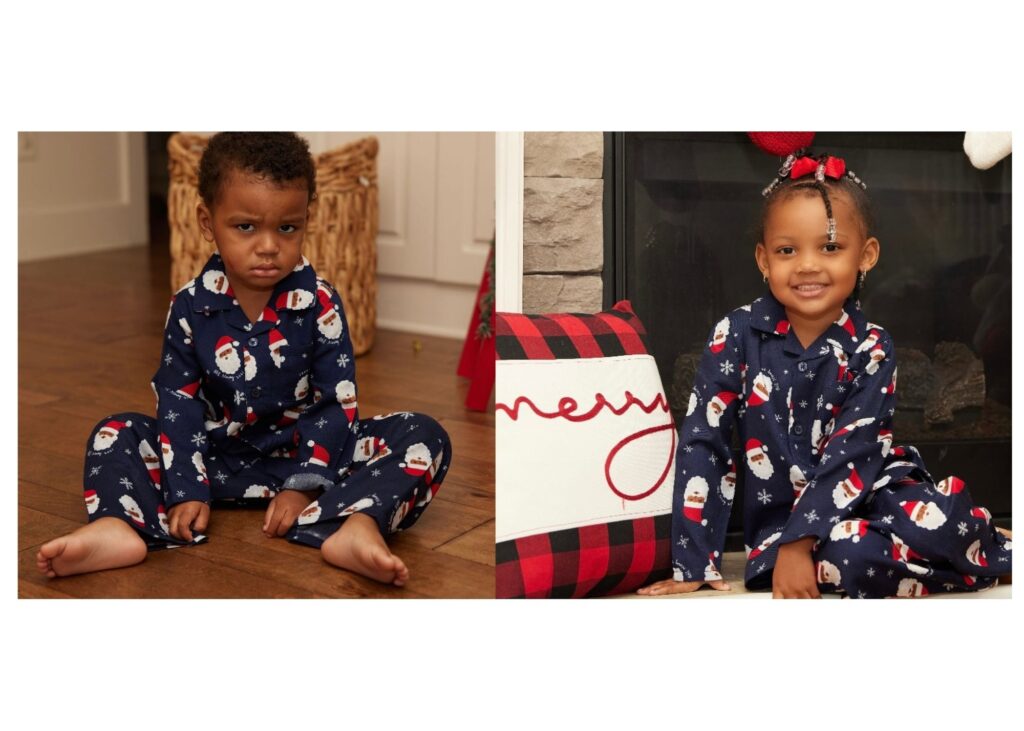 2. Another great option for Black Santa Pajamas is Greentop Gifts Greentop Gifts is a family-run, woman-owned business known for its Clarence Claus gift wrapping paper and family pajamas. We invested in the family pajamas last year, and they were a hit. You can click here to shop for their family pajamas, and while you're at it grab some Clarence Claus gift wrapping paper.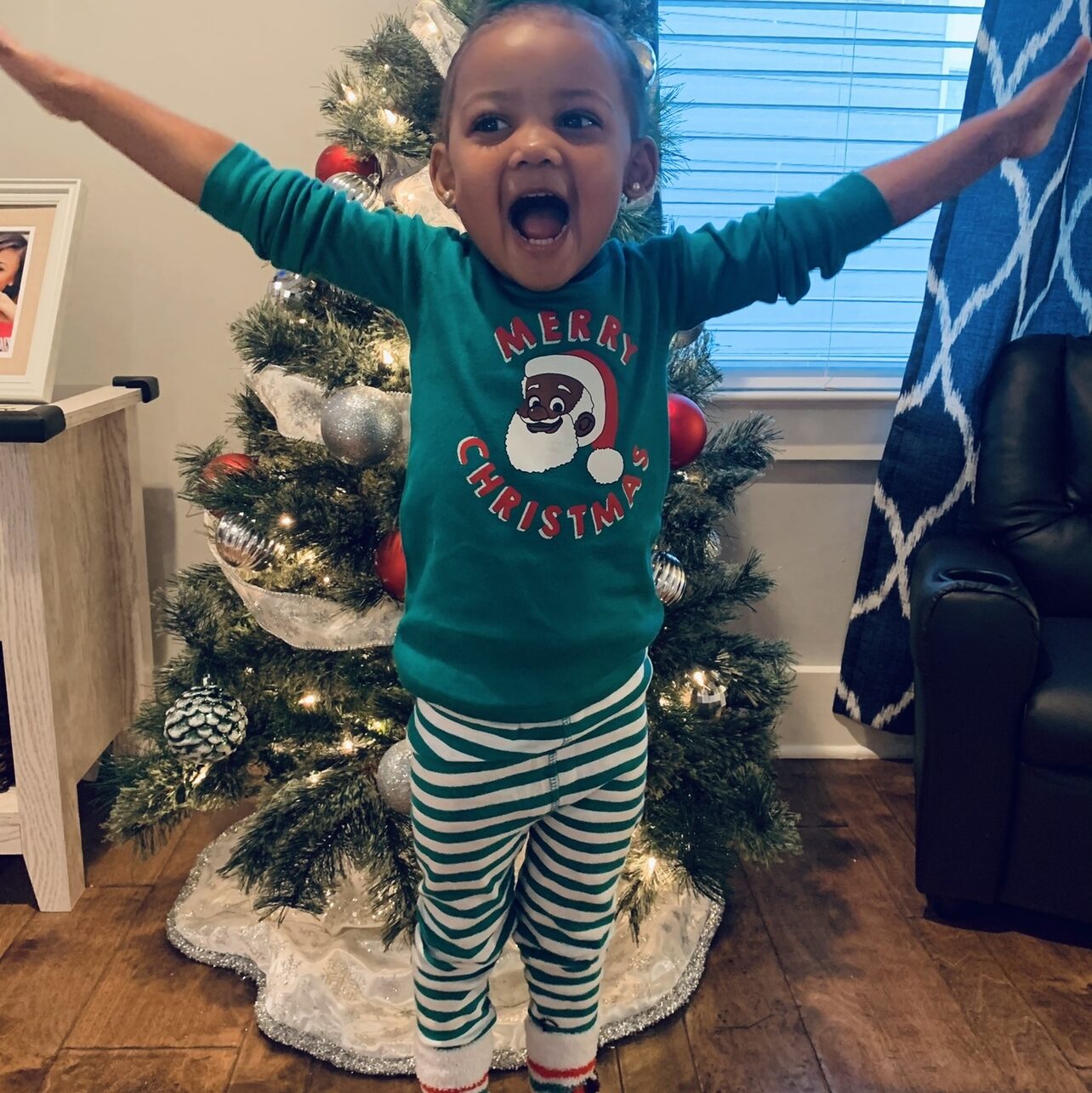 3. Carter's has jumped on the Black Santa band-wagon, too. While you won't be able to find a look for the entire family you can grab some holiday options in multiples styles and fits for toddlers and infants here for just for as little as $10 (sizes: newborn – 5T)!
4. Last, but not least good ole, Target. They've also added Black Santa pajama to the kids and toddler apparel section, too. I hear that these aren't as easy to find in store, but definitely use the convenience of shopping online, here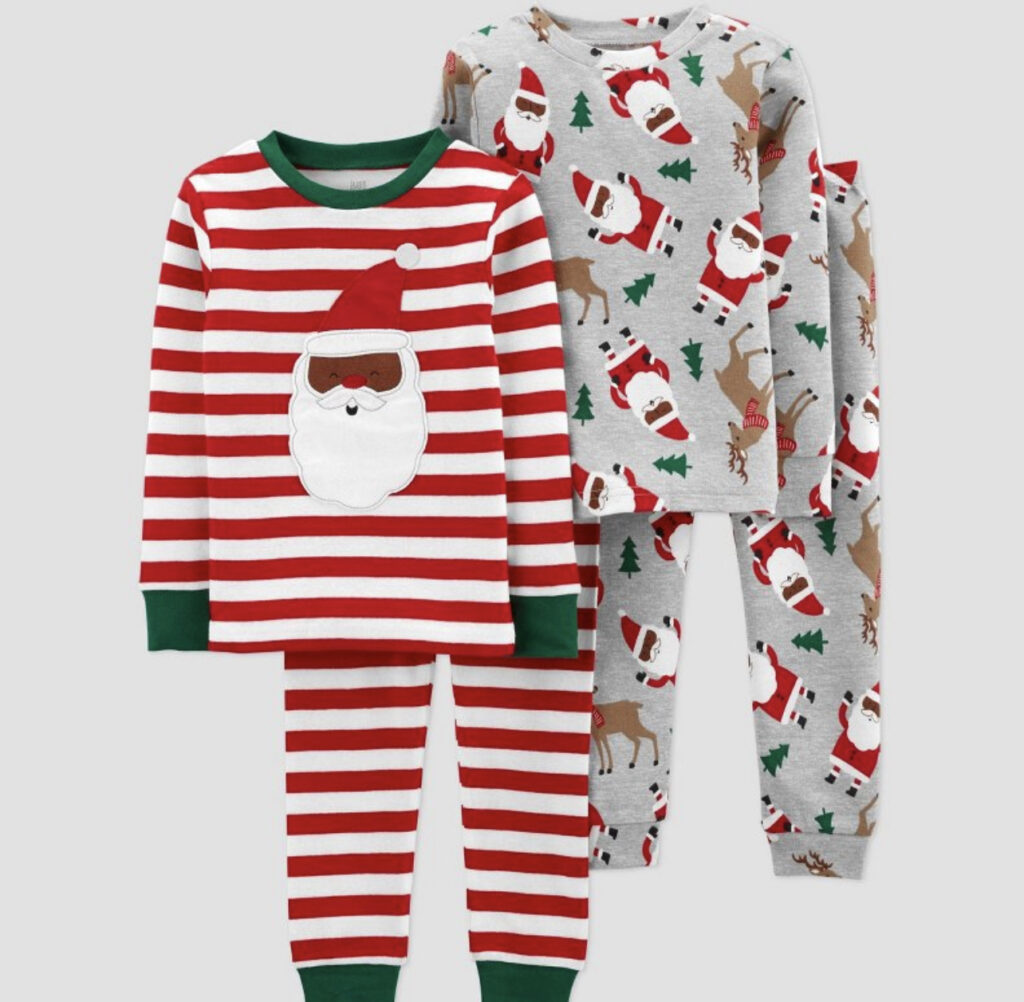 Happy Shopping! Let me know if this blog was helpful in the comment section below.
Tags : Black Santa Pajamas, Carmenwatkins, Christmas, Holidays