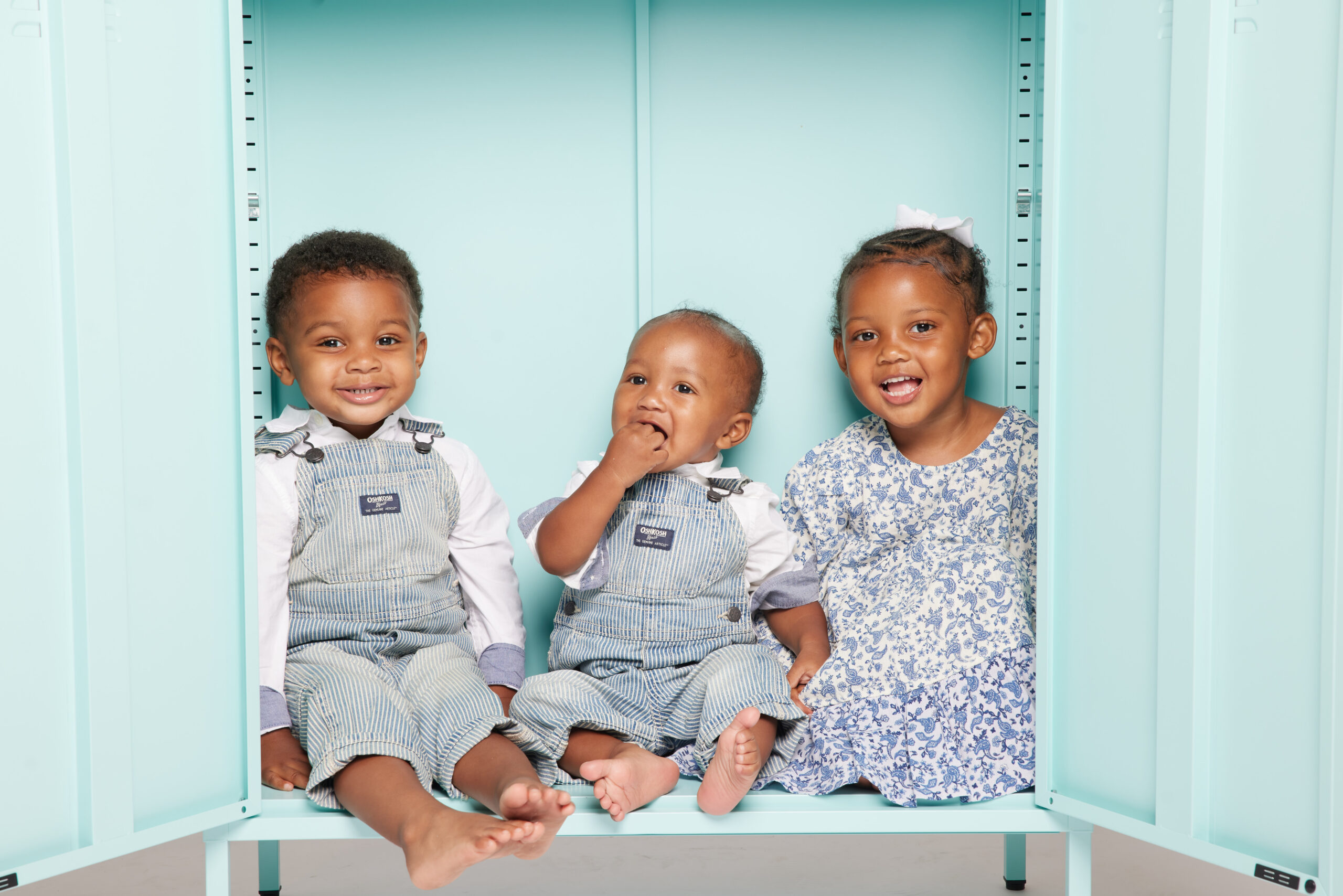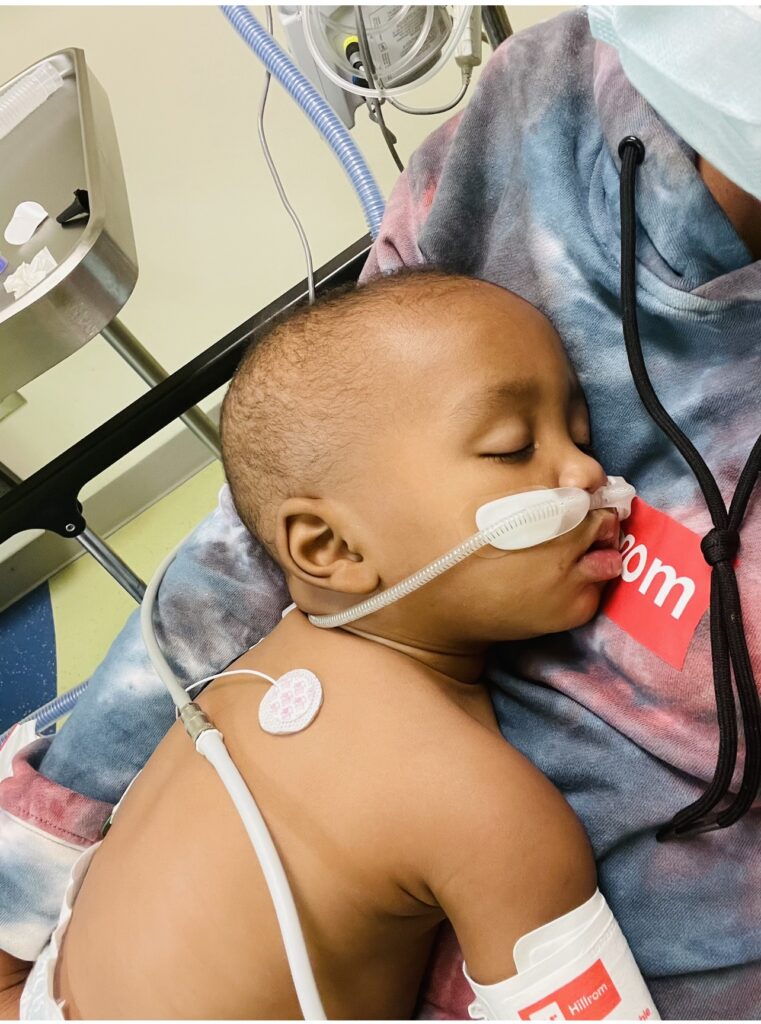 In September, our faith was tested as parents. In my four years of being a mom had any of my children admitted to the hospital. There is something about having a child admitted, placed on oxygen, and monitored around the clock — that puts your faith to the test and forces you to pray for a by your stripes we are healed type of moment.
Our youngest son, Deacon, contracted RSV (Respiratory syncytial virus, or RSV, is a common respiratory virus that usually causes mild, cold-like symptoms.) While the symptoms vary and can be mild like, Deacon had a more severe case that resulted in him being placed on oxygen support.
During our three-day stay at Children's Healthcare of Atlanta, I learned quite a bit from the healthcare providers. I figured I would share some of that insight here with you — my fellow moms — because it's necessary. We are entering the fall and winter months and the reality is we want to do our best to provide at-home supportive care that helps to keep them from getting sick.
***If you're reading this and your child is experiencing cold-like symptoms or fever please contact your pediatrician. This blog does not serve as medical advice as I am not a medical expert. I am however sharing my story and a few things you can keep at home this fall and winter season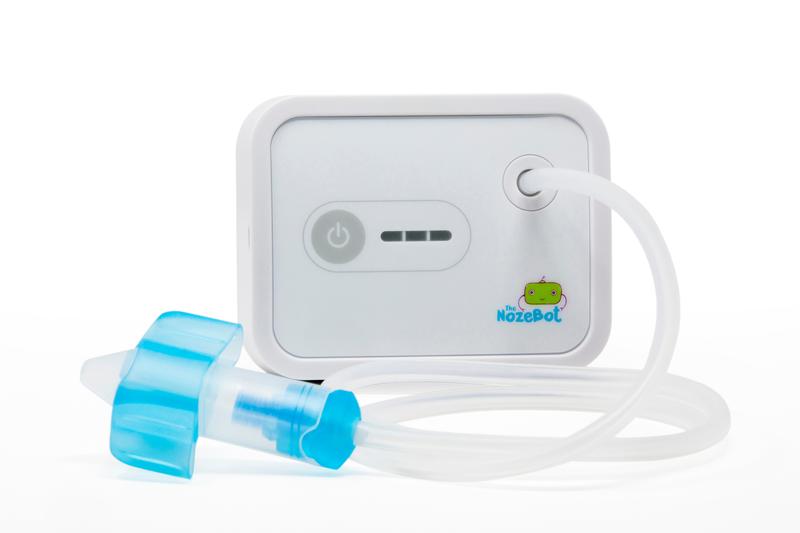 Four Things You Need For Cold & Flu Season
The Nozebot Baby Nasal Aspirator // I was introduced to the genius tool about a month ago and it has been a must-have in our home since. Little ones are often congested because it's hard for them to "release" their mucus. This nasal aspirator gives the hospital-grade suction, has a unique nosepiece that occupies two fingers only (leaving other fingers free to stabilize your child's head), was created and designed by a pediatrician, it's cordless and rechargeable. Most of all, it gets the job done, which helps to prevent spreading illness

Safety First Stay Clean Humidifier // There are quite a few humidifiers on the market. Still what I personally love about the Safety First Stay Clean Humidifier, it stays clean, requiring less work from you, with a bit of help of antimicrobial LED technology that kills 99.9% of bacteria and prevents mold growth. This humidifier is also a great size, holds up to a gallon of water, and lasts for several hours. This humidifier coupled with my favorite essential oil, and I am winning.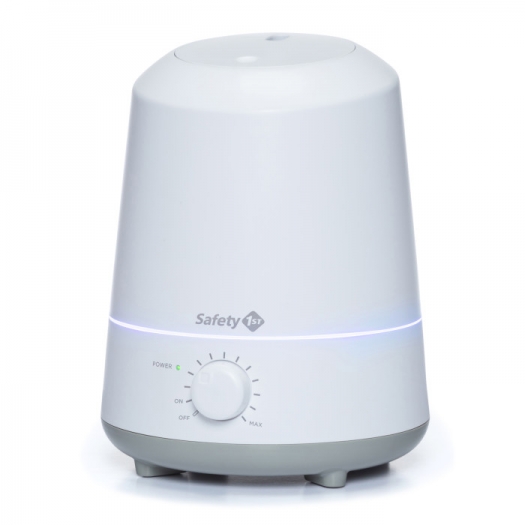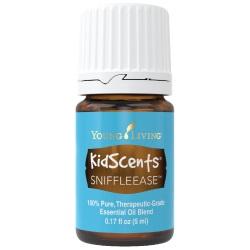 Young Living's Sniffleease // Speaking of essential oils, one that we keep on hand, Young Living's Sniffle Ease. To be clear, I am not a Young Living sales representative I personally love this kid-friendly essential oil. Typically I start the humidifier and oil in their bedroom while the kids are in the bath. Once they get out of the bath, the bedroom is perfect. You can diffuse this scent for 1-3 hours or apply it directly to your little ones chest or throat area. I also apply to their feet.
The last thing, percussion clapping along your littles one chest and back. Talk with your pediatrician to get a demonstration on how to do this technique properly. This simple and gentle exercise helps to loosen thick and sticky mucus in the lungs. The clapping encourages coughing, and coughing helps to break down the mucus.
BONUS // THINGS TO DO THIS COLD & FLU SEASON

An adjustment from your family chiropractor // If you are familiar with the benefits of chiropractic care, I'd also encourage visiting a pediatric chiropractor. Shortly after RSV, Deacon ended up back in the doctor's office, but this time for an ear infection. (Ear infections are common in children after RSV.) We chose to get Deacon adjusted, and as a mom, I can see the difference, and prayerfully we haven't experienced any more ear infections.
Prayer // Keep your littles covered in the truth and promises of God. Here are a few scriptures to commit to memory. (3 John 1:2, Jeremiah 30:17, Isaiah 53:5)
A few more affordable nasal aspirator options: These 2 options by FridaBaby are great recommendations – more affordable, but do not give the hospital-grade suction.
*I get commissions for purchases made through links in this post.