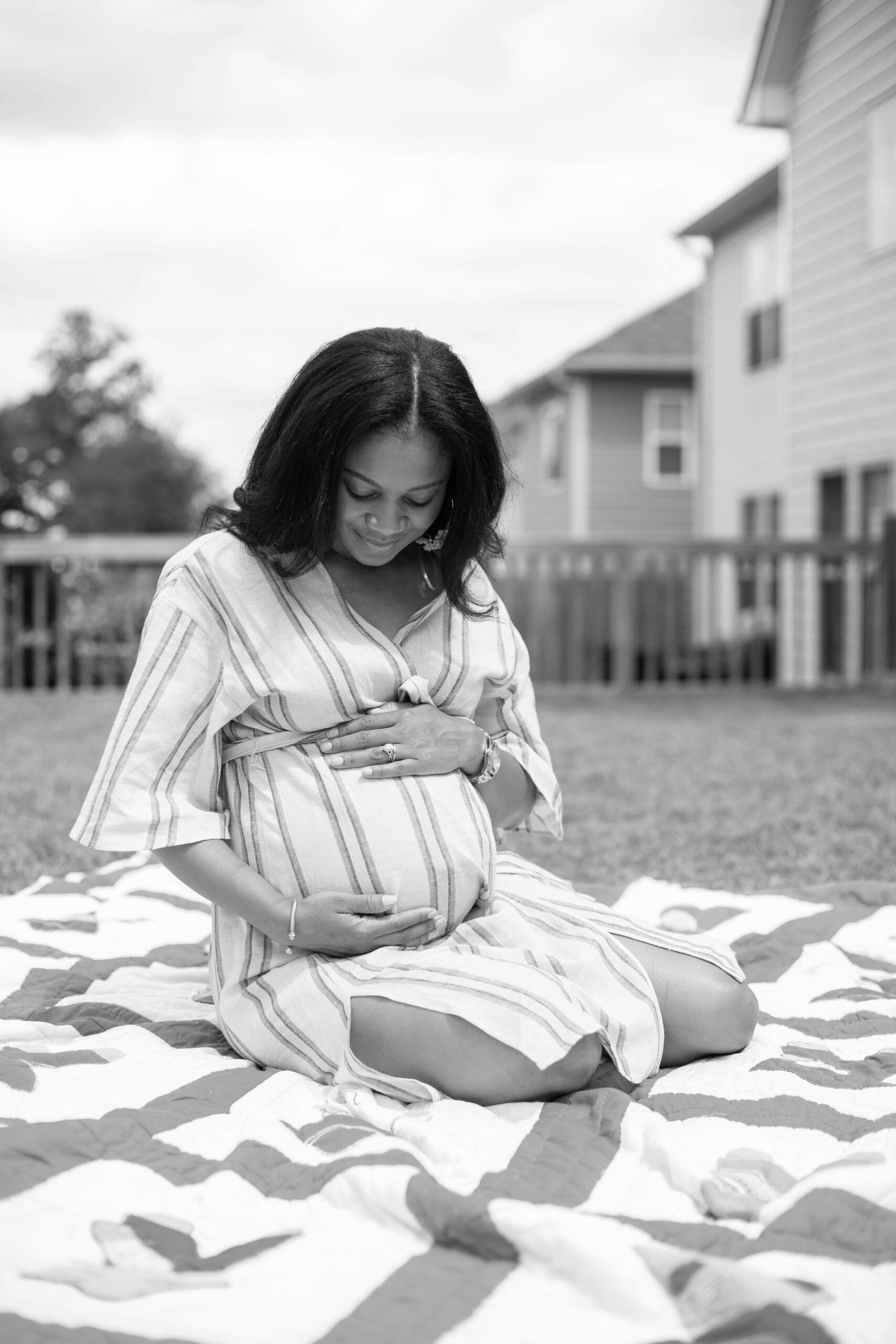 Welcome to the Masked Motherhood community. This space is new, but one that God has laid on my heart, "for such a time as this" (Esther 4:14). This snippet of scripture may sound familiar to you as it is a well-known book in the bible, Esther.
This book is the only book in all of scripture that does not mention the name of God directly, yet you see the providence and hand of God throughout this story. Not only can you not find mention of the name of God in this book, in the Hebrew, the name Esther means to conceal or to hide, and in the passive, it means hidden (masked; covered; unseen).
After studying Esther, I can strongly correlate this season of pregnancy plus the restrictions with the pandemic to that of being "hidden." We are not hidden or unseen by mere choice but due to the climate of our country and world. Whether this may be your first child, your second, or third, this season is quite peculiar. For some of us, our pregnancies are hidden from family members we are unable to see, we've had to settle for or plan to host virtual gender reveals and baby showers. We've even had to accept navigating prenatal appointments alone without the help of a significant other. As a mom of three, this is new and unusual, but I can only imagine what this experience may be like for someone experiencing pregnancy for the first time.
And, so God laid on my heart to create a space just for us – moms who are navigating pregnancy during Covid-19. Much like Esther, I truly believed God called us for such time as this and positioned us to bring forth new life at this time in history so that our children and children's children can have a tremendous impact on the Kingdom. We were called into this season to be mothers, and that's exactly what we are going to do, #together.