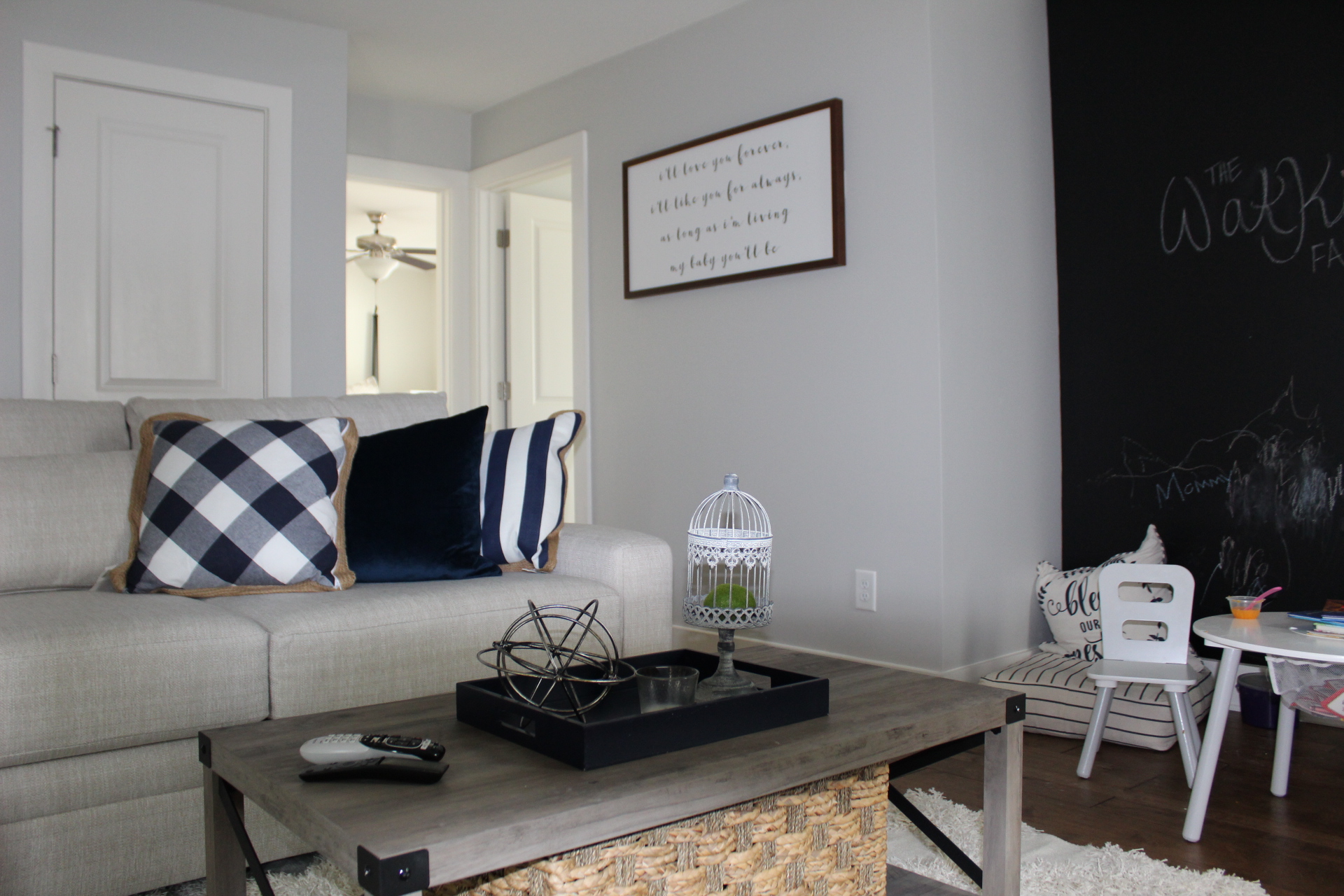 Let's talk podcast, and how they've been my entertainment all-quarantine-long.
We've been sheltering in place for almost two months, can you believe it's been two months – saying that aloud is nuts to me. While our family has been home most days, this momma still finds time to get out for a bit for things like walks, grocery store trips, a car ride for curbside pick-up, and OBGYN appointments.
To spice up my out of the house moments (and in the house moments), I listen to podcasts – spanning all topics including motherhood, faith, comedy, and marriage. I've added some new favorites to my subscription list, and to help get you through sheltering in place. Today, I'm sharing those top ones with you.
In no particular order:
1. Jesus and Jollof
Y'Vonne Orji (Molly from HBO's Insecure) co-host this podcast and it is hilarious. The podcast is an easy listen full of jokes, stories, and life lessons.
2. Tea with Meek & Nique
Meek and Nique laugh quite a bit in this podcast, and if you're a mom you'll be laughing right along with them. They discuss all things family, parenting, work and how they balance it all. They are so relatable, this is such a go-to-podcast for moms.
3. Marriage Today with Jimmy and Karen Evans
Quick listens and conversation starters for you and your spouse. Jimmy Evans does a great job of tackling the everyday challenges marriages face. He and his wife then give applicable steps to help grow your relationship. I usually tune into these before bed, so Will and I can listen together (or play them in the car when he upsets me. LOL Nah, seriously!)
4. Risen Motherhood
Biblically sound advice for raising your little ones! They have a ton of episodes, and you can find they cover almost every topic concerning motherhood as it relates to making little disciples.
5. Saved Girl Secrets
A transparent space for young women and teen-aged girls. I include teenage girls because there are a ton of lessons that can help a young girl navigate those years of "figuring it out". The topics are SO relatable and cover the challenges and difficulties many women face as they grow in their faith walk. It's so worth the listen.
6. All In With The Allens
Personally, I just adore this family and Grace Allen's passion for being a mother and wife. The podcast flips between family, faith, and football, as she co-host with her NFL player husband, Ricardo Allen. Right now, I am thoroughly enjoying her informative podcast on being pregnant as we share the same season of pregnancy.
7. Woman Evolve
Chileeeeee, where do I begin. If you're not familiar with Sarah Jakes Roberts please get into it! She is the big sister that every girl wants. She has transparency on lock and her gift to share the gospel is so refreshing. She's a relatable everyday girl and powerhouse for the kingdom at the same time.

These are my top podcast and I enjoy shuffling through them as often as I can. What are some of your favorite podcast? Share in the comments!
Tags : Carmenwatkins, podcast