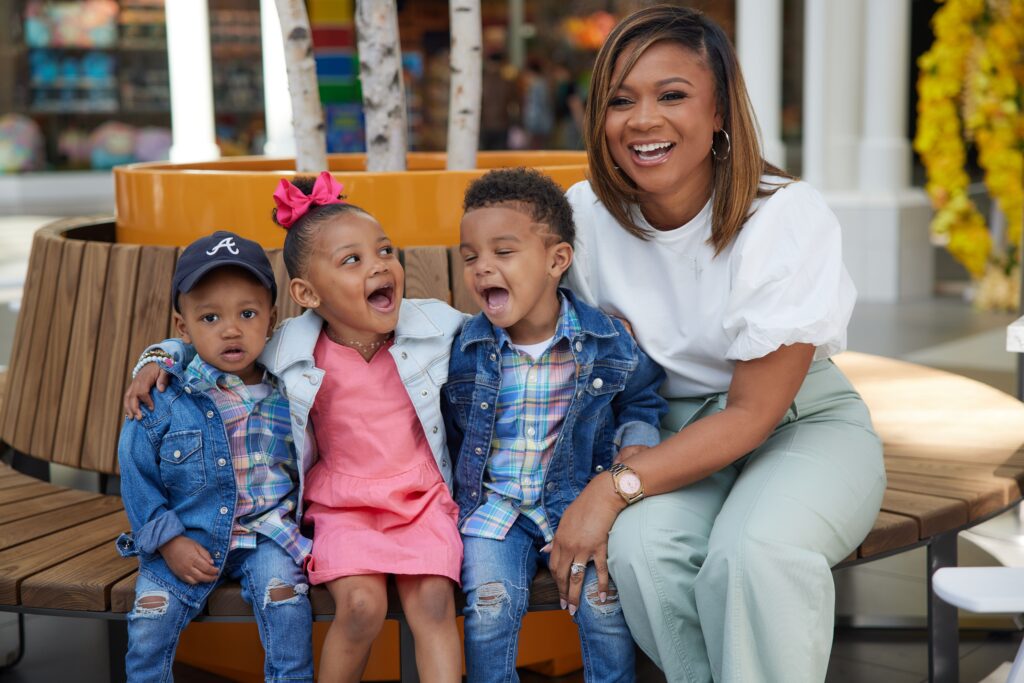 Hello Mama!
Welcome to Masked Motherhood™, if you're new here, I'm so excited to welcome you. If you're returning from our 2020 group, welcome back, momma! MM is a membership club for moms (pregnant and parenting) in the pandemic. This private community serves moms in the Atlanta and metro areas through live sessions, like-minded community, weekly virtual bible study, expert-led webinars, Monday prayer, and our annual summer gathering.
Masked Motherhood™ (MM) was designed to encourage moms to come out of hiding, foster community, and walk-through motherhood hand in hand with like-minded and Christ-centered women.

– Carmen Watkins, Founder
The spring bible study semester will begin on Tuesday, April 19th and will continue through Tuesday, June 14th. Bible study sessions will be held every Tuesday from 12:30pm – 1:30pm and hosted on our private community Facebook page. There you will be able to engage with the studies, comment on lessons, and review lessons. Our Facebook page will be the primary source of communication and thus a space for our community to grow.
It's that simple. I am looking forward to having you in bible study.

****BIBLE STUDY REGISTRATION IS OFFICIALLY CLOSED****
---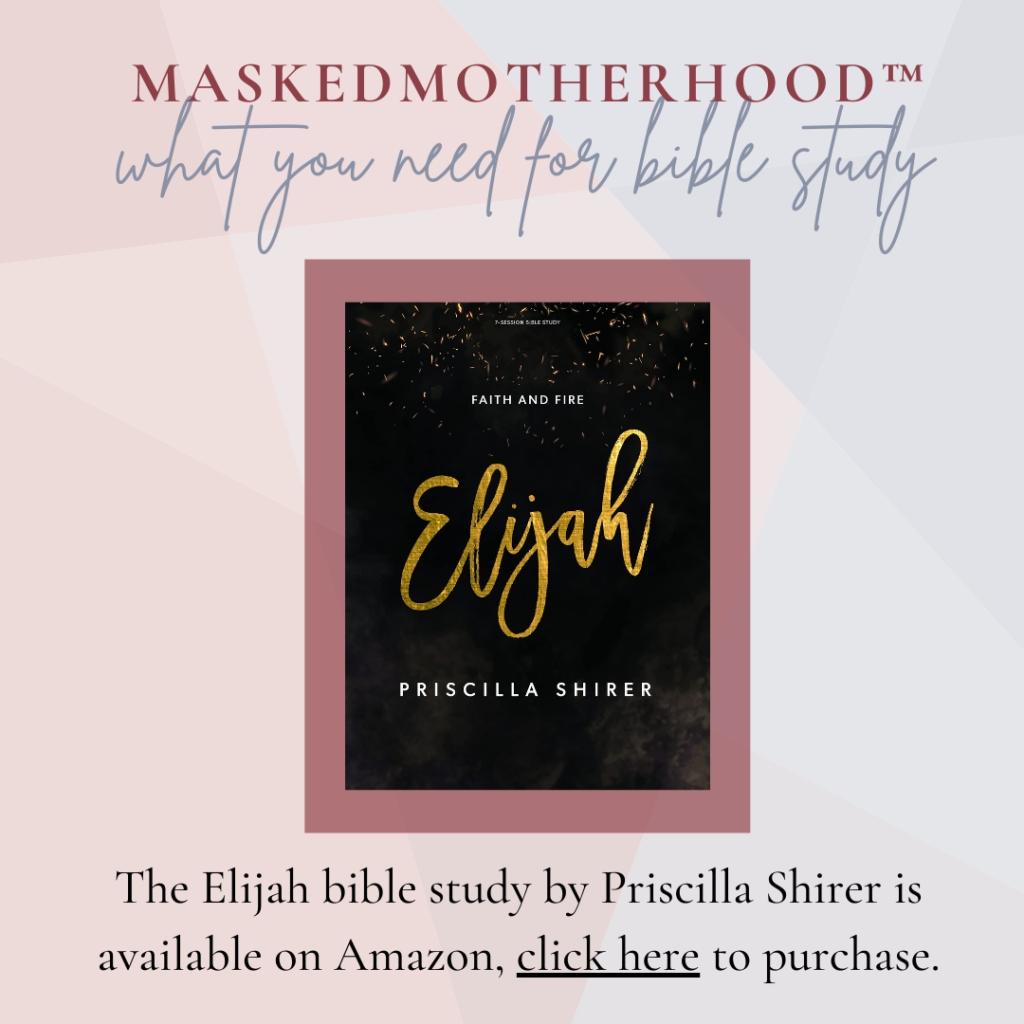 Description of the Faith & Fire Elijah bible study by Priscilla Shirer | Join Priscilla Shirer in a 7-session video bible study on the life of Elijah. In this faith-building study, you'll discover how Elijah's obedience to God kept him anchored, sharpened his faith, broadened his impact, and invited heaven's fire to fall. God is also working in your life today to fashion a fiery, bold faith that will empower you to share the hope of Christ with your family, friends, co-workers, and community. (From Christianbook.com)